Products You May Like
Diamond Select Toys can be counted upon to deliver fresh and exciting new Marvel collectibles in their solicitations each and every month, and this month is no exception! While there are no new Marvel Gallery PVCs or Skottie Young Marvel Animated statues in the latest solicits, there's still some items that will make many, many fans happy: a Marvel Select Iceman figure and busts of Green Goblin and Daredevil are now up for order!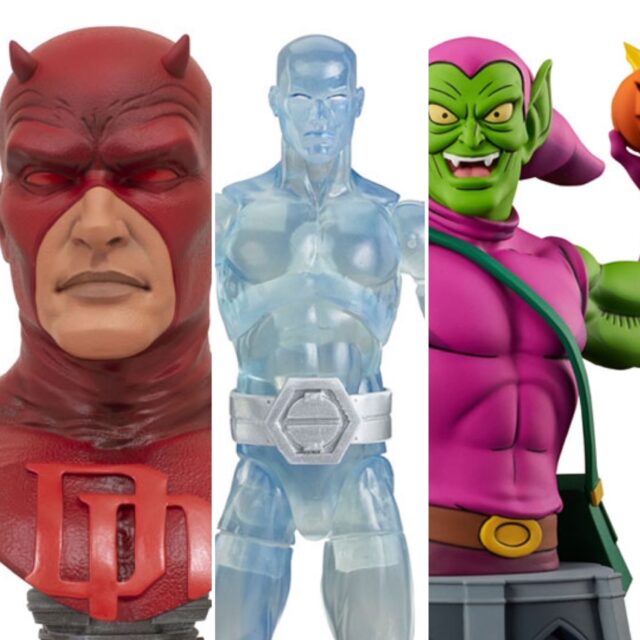 Diamond Select Toys has been slowly but surely building the X-Men in Marvel Select 7" action figure form ever since their very first Wolverine Select figure just about two full decades ago now.
And so, following in the footsteps of other new X-Men Select team members in recent years such as Beast, Rogue and Psylocke, it's no huge surprise to see another iconic X-Man riding in: Iceman!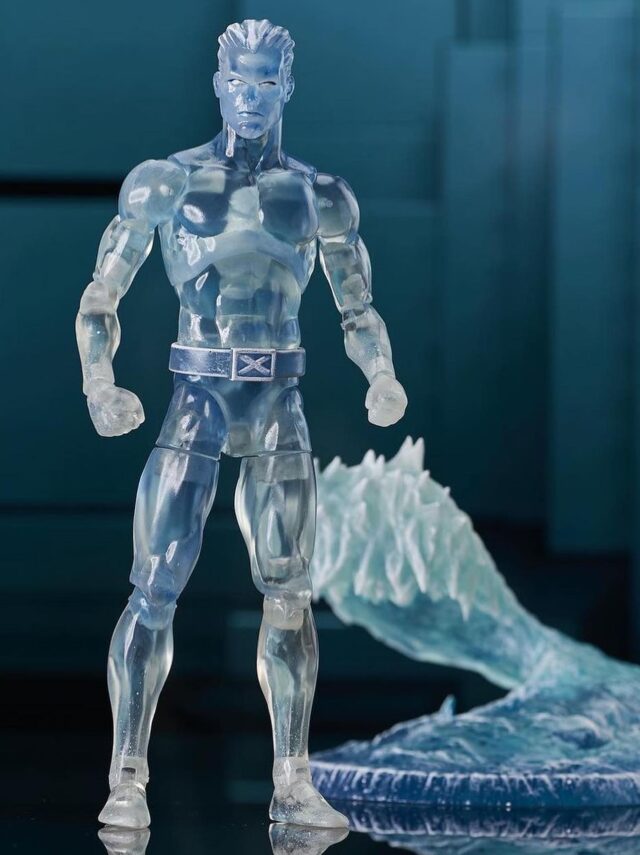 DST prefers to hit most characters just once in the Marvel Select lineup, so they're giving Iceman several accessories to make this a sort of "ultimate" version. Along with a much-demanded ice slide, Bobby Drake will come with interchangeable belts (iconic X-Men belt and humongous X-Factor belt), as well as both a "bald" head and a head with icy "hair". Lots of neat extras here make this the totally cool (pun intended) Iceman toy it should be.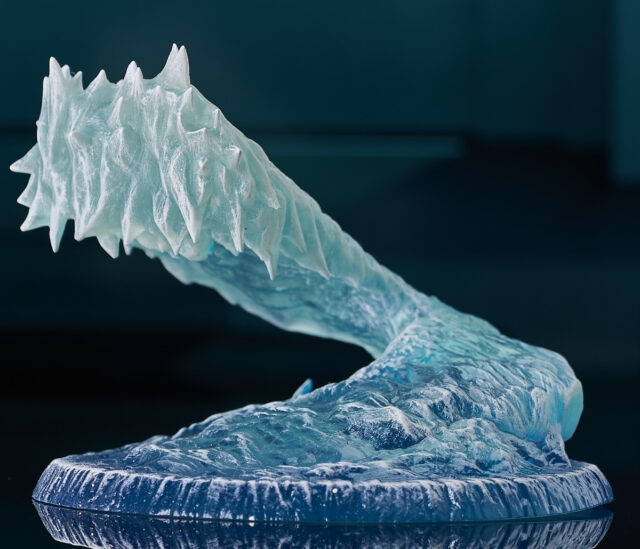 For statue fans, DST also has an all-new pair of limited edition resin busts up for grabs!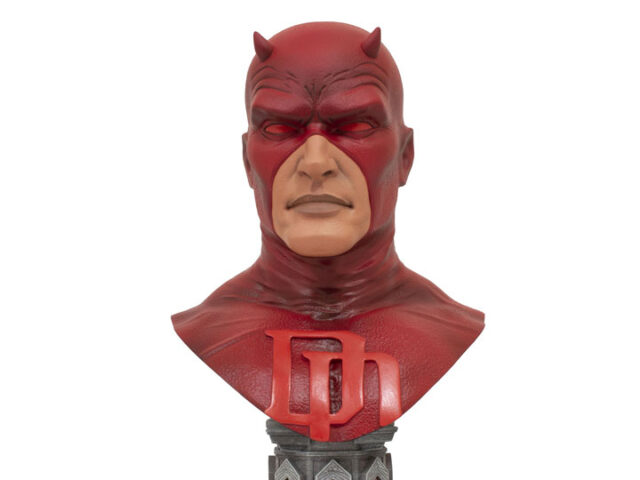 I saw the 1:2 scale Daredevil Legends in 3-D bust when it debuted at NYCC 2022 last month, where its classy simplicity captured my attention. For the sub-$200 price-point and tiny 1000 piece edition size, I think DST has a real under appreciated gem on their hands with these Legends in 3-Dimensions busts. I hope this line continues to sell well, as I'd really enjoy seeing it expand to more and more characters.
The other all-new resin sculpture in this month's solicitations is a 90s Spider-Man animated series Green Goblin mini-bust. The Spidey cartoon busts line is off to a truly slow start compared to the X-Men line, and I'm not convinced this $90 Green Goblin will buck that trend.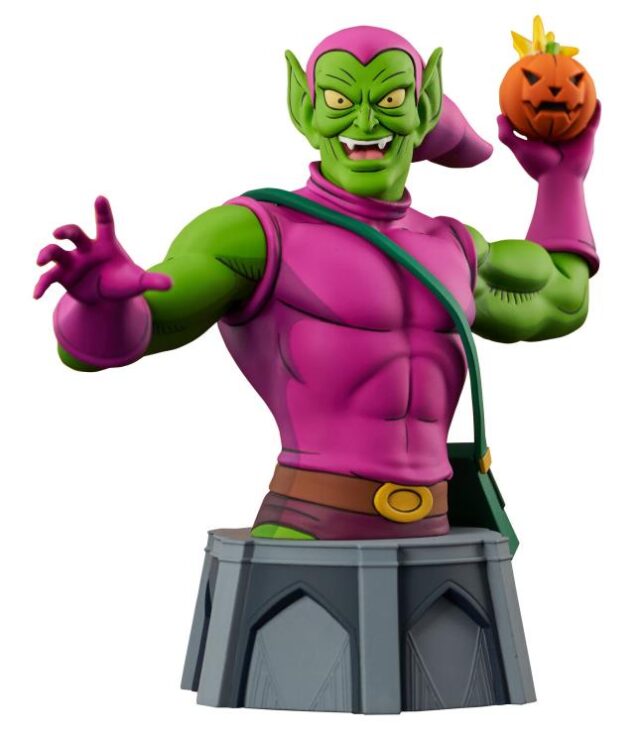 The pumpkin bomb and satchel are fun add-ins that complement Norman's maniacal expression well, and I think this is easily the Spider-Man TAS bust with the most personality thus far. This is a real joy of an entry in the line—I hope the inevitable Venom and Carnage have as much love put into them.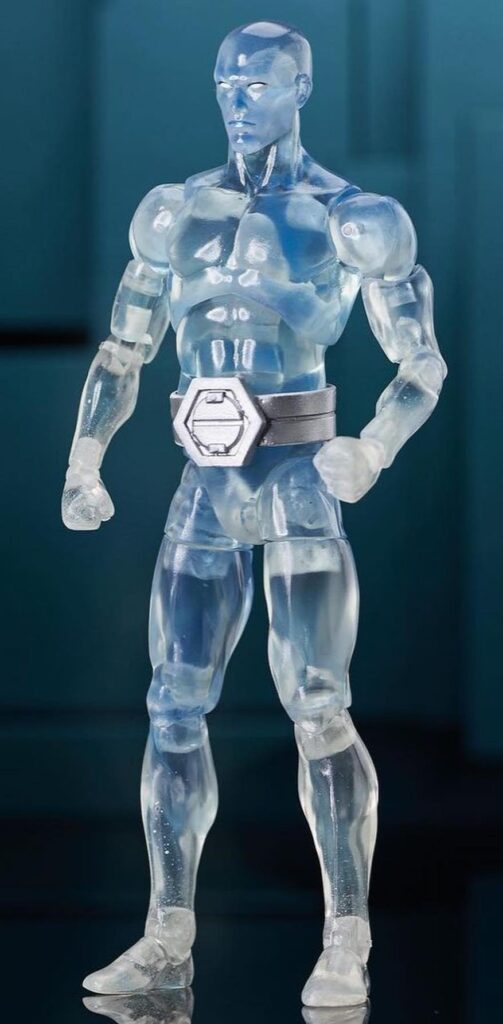 Marvel Select Iceman, the Legends in 3D Daredevil bust and the animated Green Goblin statue are all up for order now, and are scheduled to arrive in spring 2023. The busts are both limited, but I think the item that will actually end up selling out first is actually the Iceman Select action figure, as X-Men fans have been building a DST roster for over a decade and a half now.
How do you like this newest batch of Diamond Select offerings, Marvel collectors? Will any of these items from DST be finding a home in your own home?