Products You May Like
Armored Iron Man villains are few and far between in the 6"Marvel Legends figure line, but to coincide with this week's Hasbro PulseCon 2023 online event, Hasbro is adding an all-new character to the line! No, it's not the classic Titanium Man or Crimson Dynamo that fans have been asking for, but it is a character much better suited to being a limited exclusive: after debuting in the Iron Man comics in 2010, a Marvel Legends Detroit Steel figure is flying in for orders during the 2023 PulseCon later this week!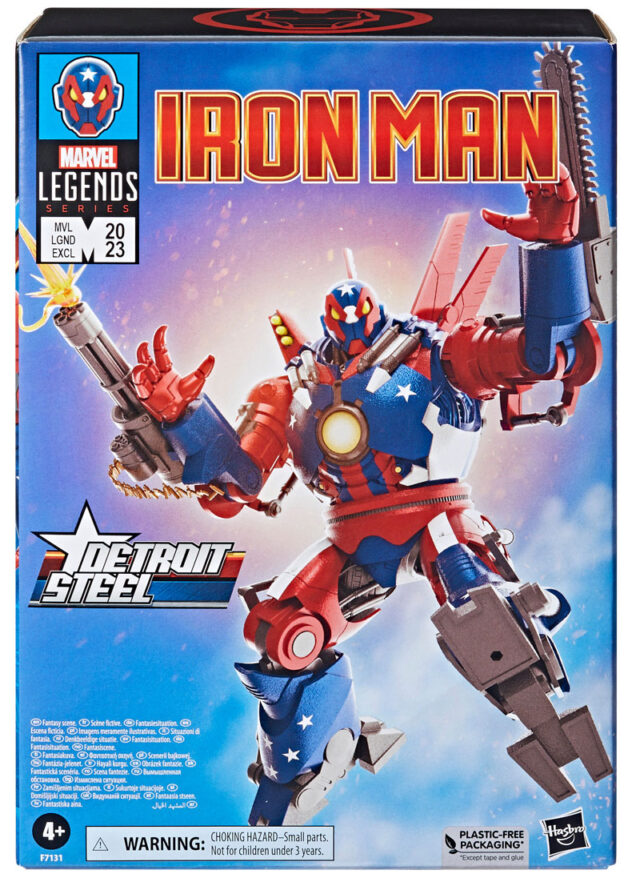 For those whose stares went blank when they read "Detroit Steel", he's a villain introduced by Matt Fraction in his "Invincible Iron Man" comic books in 2010 as a corporate armored mercenary draped in extreme patriotism. The character primarily only appeared in 2010-2011, with scant references to having ever existed since.
So what makes such a relatively obscure armor Marvel Legends toy line bound? Namely, the fact that the armor design is "close enough" that it can be created via mostly reusing pre-existing tooling from the MCU Iron Monger figure. The Americana paint job is new (obviously), and I believe the chainsaw and "wings" are new as well.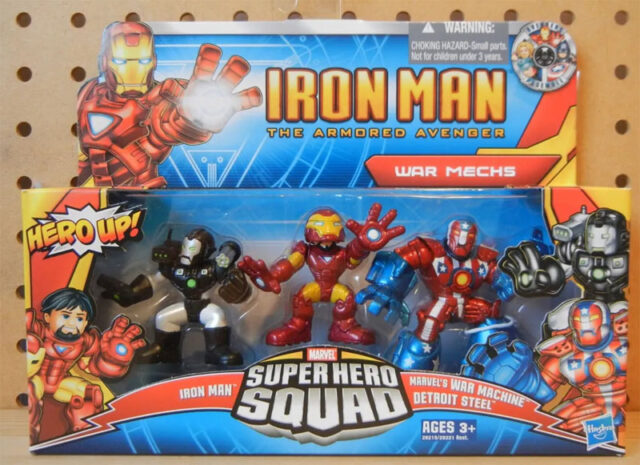 This isn't a particularly shocking parts reuse, as Hasbro previously repainted Iron Monger as Detroit Steel in the beloved Super Hero Squad line of mini figures (although I think he looks a lot better in ML form, personally).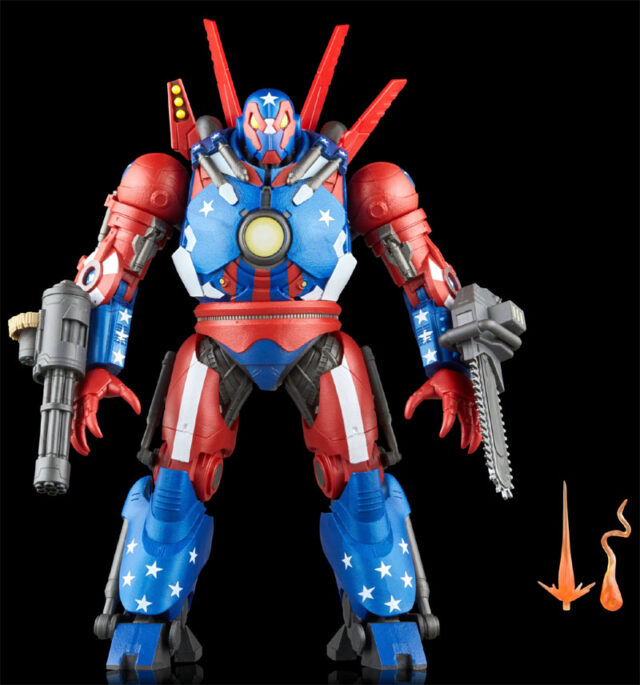 While some collectors will certainly cry foul about this Detroit Steel Legends release, I'm perfectly okay with it since this sort of obscure villain was never going to be made at all if purely new tooling had to be done for him.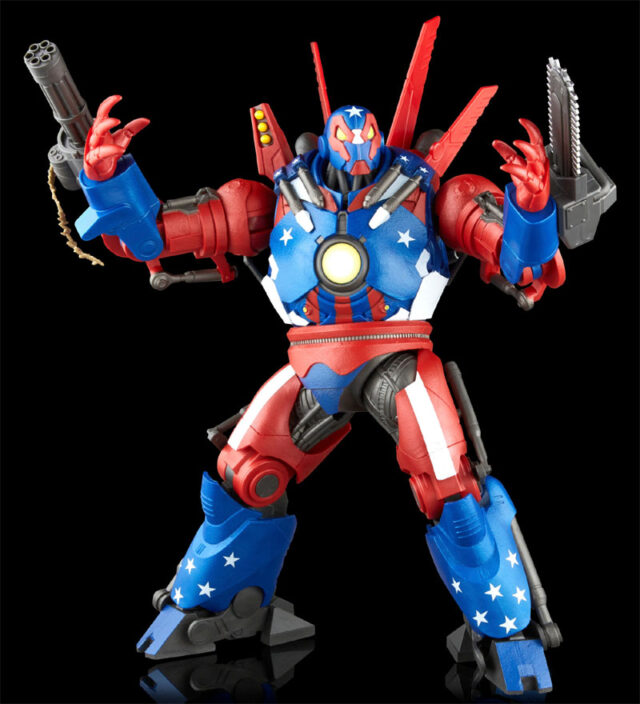 Furthermore, he wouldn't fit well at retail with his large 9″+ size necessitating a higher price point, and an online exclusive limited release is almost certainly the appropriate way to do such a niche character without upsetting the community with scarcity.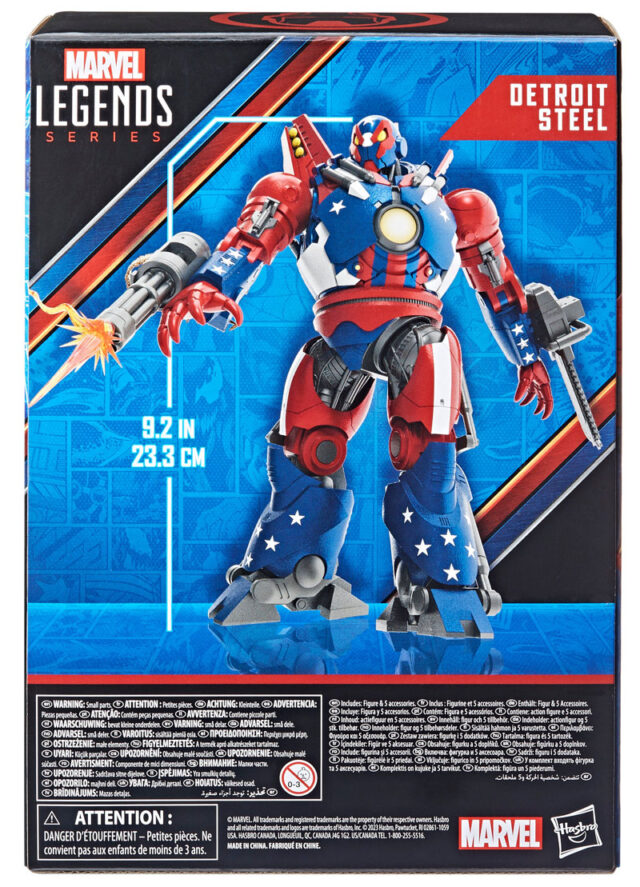 Overall, I think Marvel Legends Detroit Steel makes a great and fun PulseCon Exclusive that won't anger fans like last year's hard-to-get Animated Venom figure was. Will you be aiming to add Detroit Steel to your collection this week, Marvel collectors?