Products You May Like
Stacey Toy is a vibrant leader and entrepreneur in the entertainment industry and NFT metaverse. Holding a master's degree in journalism, she has been honored by Hon. Ret. Lord Kakkar at the House of Lords for her work as an Oxford University Alumni. She was also chosen as the "Northeast Woman" in America, and was invited into Europe's largest entrepreneur society, the Oxford Entrepreneur Society.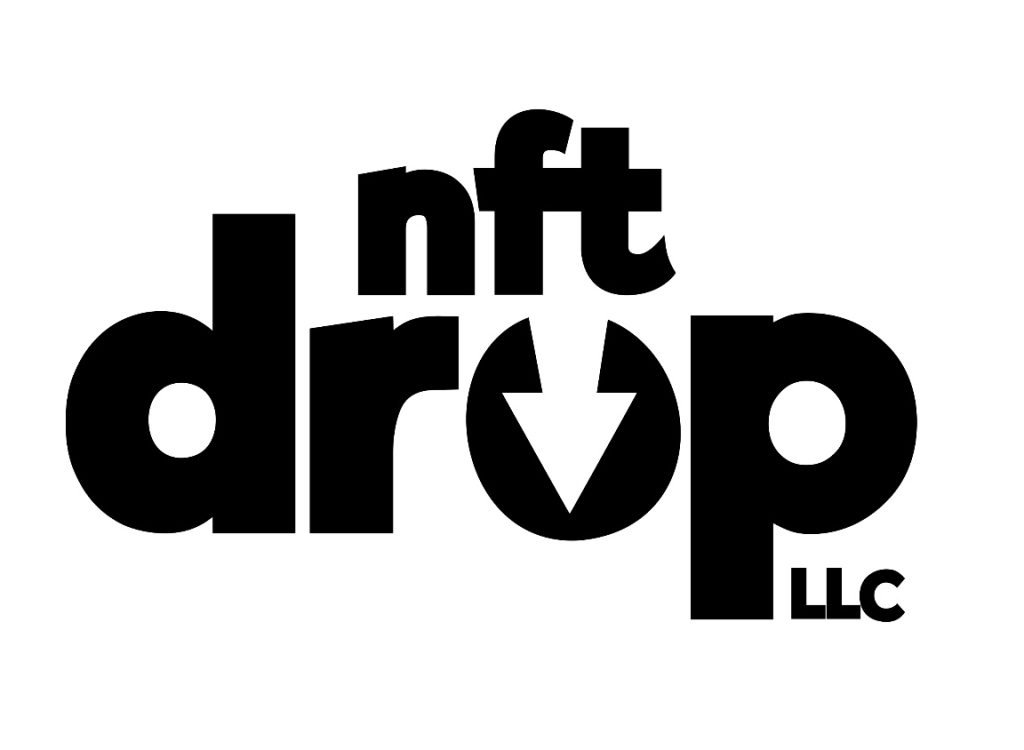 Stacey spent 11 years in the broadcasting industry on the top 55 market station as the live TV news Director. She worked on the 2012 Olympic Games and was instrumental in helping build her stations new High-sDefinition Control room. Stacy produces and casts film, TV, and commercials as the COO of TwentyFiveEight Studios Inc., and has worked with companies like Toyota and the Super Bowl in providing ads and commercials. She has produced, pitched and managed feature films, television shows, pilots, sizzle reels, commercials, and documentaries and has worked with celebrities including Ice T and Coco, George Lopez, Cedric the Entertainer, Morgan Fairchild, Alexander Ludwig, and many others.

Like a seductive alchemist Stacey has turned personal anguish into a narrative of truth. She has acted as a force of empowerment and doesn't let her dreams get in the way of her actions. We shared questions and answers with Stacey regarding her newest endeavor NFTDROP, which is quickly growing an offering artists a new way to promote their talents…..
What inspired the creation of NFT Drop?
As many people know, I've been screaming (not literally, but close) about NFT's ever since I first learned about them. I was a Film producer and during Covid my whole industry stopped. I noticed that both Rod and I had dove even father into the crypto world and were gathering information and discussing everything we had found. Both Rod and I shared all the information we had with Gil and it naturally progressed into what we are excited to share with everyone today as NFT Drop, LLC.
How did the three of you, Gil Laureiro, Rod Thompson and yourself connect?
The world has a funny way of bringing people together at just the right time. I had actually met Gil through my father back in 1999. They both were members of the same organization that helped raise money for national children hospitals and other small town community projects. I actually watched Gil do a lot of big things that I never thought were possible…one example being his ability to bring the "new thing" back in the early 2000's like the 3D Ultrasound machines (the ones you can see more in depth photos of the child growing inside the mother). I grew up in a small rural town with strong opinions about outsiders. We were over 100 miles away from both New York City and Philadelphia. When all the big cities were just getting these 3D Ultrasounds, somehow my small town ended up having one too! Gil caught my attention for the first time 20 years ago when he made something that was impossible actually possible.
Throughout the years both Gil and I stayed in touch and I watched and learned a lot from him. He introduced me to Rod a few years ago when Rod began working as Gil's head IT. Both Rod and I had mentioned and discussed the crypto world with Gil and he wanted to put us together to talk. Ultimately, Gil was the one who saw it all come together and saw the spark with us as a team. I know both Rod and I were thinking it…but the integral key who put it all together is really all thanks to Gil.
One of your outstanding clients happen to be Chris "The Glove" Taylor who will be building an NFT collection. How did that come about?
The Glove and Rod had worked together over the last few decades with Death Row. The Glove had been searching for just the right people to drop NFT's with. After about two years, Glove decided to sign with NFT Drop, LLC because he knew he could trust Rod's work (as he always was happy with Rod's work in the past and over the years). Not only could he trust Rod's work, but after an extensive conference call between Rod, Gil, Glove and myself, Glove also learned that all of our work has spoken for itself and we were the team he felt ready to sign with!
Now, I have been such a personal Death Row fan my whole life that I even did one of my senior papers in high school about how I thought Tupac was still alive! I've been to the concerts, bought the cassettes and cd's, stayed up late to watch their music video drop on MTV and bought every magazine that allowed me to feel like I was a part of that world. Sure, I'm just a white country girl, but their music was what motivated me and inspired me. To have the opportunity to work alongside one of the men that helped inspire me to become who I am today…I'm not taking anything for granted and I'm doing the best damn work ever!!
What will be the nature of the collection and what fabulous creators are involved?
We are still finalizing with in-house artists but are getting ready to announce our official launch date for the end of this month! February is our month and we are just getting started!!!!
For those who aren't aware who is Chris "The Glove" Taylor and what does he represent as far as the music industry goes?
He's A LEGEND!!! He's worked with the greats since the beginning in the early 80's! He made an appearance in the 1984 movie "Breakin'" and went on to turn out hits with Ice-T, Dr. Dre, Tupac, Xzibit, Snoop Dogg and more! He's a Grammy nominated multi-platinum writer/producer who has made hit after hit decade after decade. He's the people that never quit and his work has proved that…don't think the best isn't yet to come! He's just getting started too!
How would you describe NFT's to the general public?
…I hate this question…lol. Everyone asks it and it took me about five years of learning how it all comes together myself. It's like asking someone how a car works. The majority of people think you just put gas in it, check the oil when the light comes on and press on the break and the gas. It's all that simple when you bring your ideas to someone like NFT Drop, LLC. NFT's, or Non-Fungible Tokens, are essentially like a digital trading card. It's an asset, an investment, a collectable, memorabilia, moment in time, photo, music, video…hell, it can even be a FART! It's something that can make you money or be added into your metaverse. The one thing I can say for certain is that it's worth learning about and getting basic information on. It's here to stay for a while…if big places like Wal-Mart, Amazon, Apple, Nike and everyone else has invested billions of dollars into transitioning that way, I'm sure Facebook and IG changing their name to Meta is a huge sign too.
What do you hope to see in the future for NFT Drop?
My whole life I've been told to take my "big crazy ideas" and "reel them back"…I was Stacey "Reel it back" Toy. I've finally found a place both here in the NFT space, in my work in Hollywood and the film industry where my ideas aren't crazy. In fact, it's a place where my ideas seem not crazy enough in many senses! The future for NFT Drop is everything that's amazing and wonderful and scary. It's whatever you want it to be and our creative juices continue to flow. It's where we all collaborate and work together as a team to help bring others crazy ideas into fruition. I'm excited to see what's next and I have no freaking idea what will be thrown at me next (considering some of the things I've already got cooking in the oven now!!) Stay tuned and keep watching us…In the next month or two you will all know what I mean! Let our work speak for itself…and oh boy it will!!