Products You May Like
We're a month into the 2022-23 TV season, and it's time to take a look at how the broadcast networks are holding up.
Most of FOX's shows have strong cases for renewal, but some of them are limping toward the finish line.
Scroll down to find out how every FOX show is holding up.
1.
The Simpsons – Certain Renewal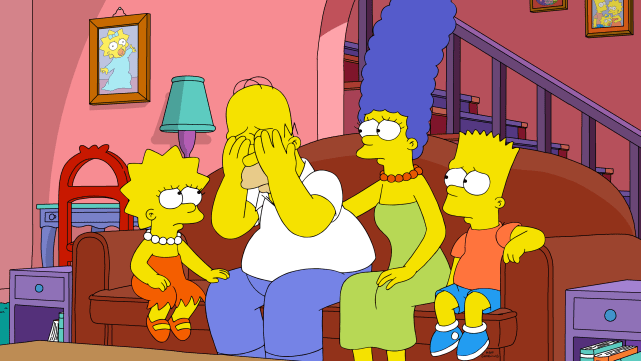 2.
9-1-1 – Certain Renewal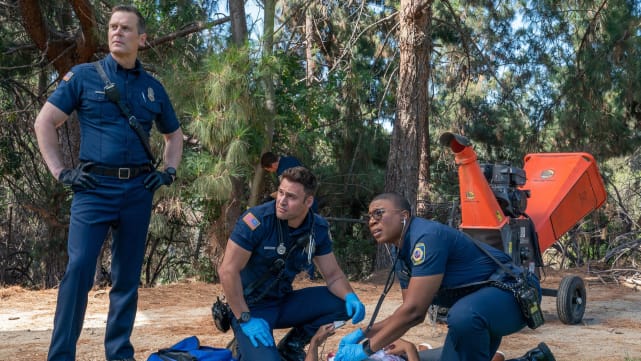 3.
The Great North – Renewed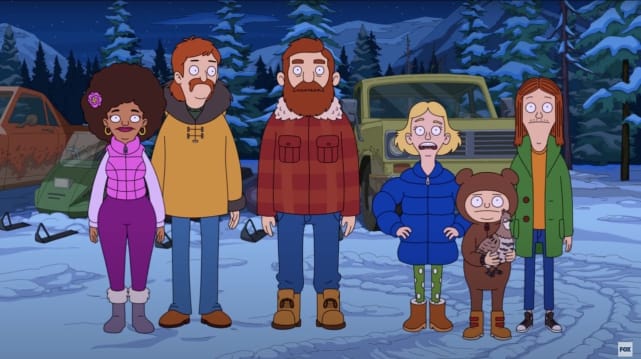 4.
Bob's Burgers – Certain Renewal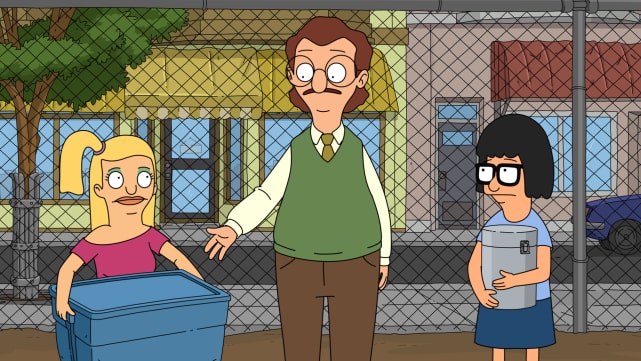 The series remains one of the network's highest-rated in the demo (0.45 rating), so it will be sticking around for a while yet.
5.
Family Guy – Certain Renewal

6.
Monarch – Could Go Either Way

7.
The Resident – Likely Renewal

8.
The Cleaning Lady – Likely Renewal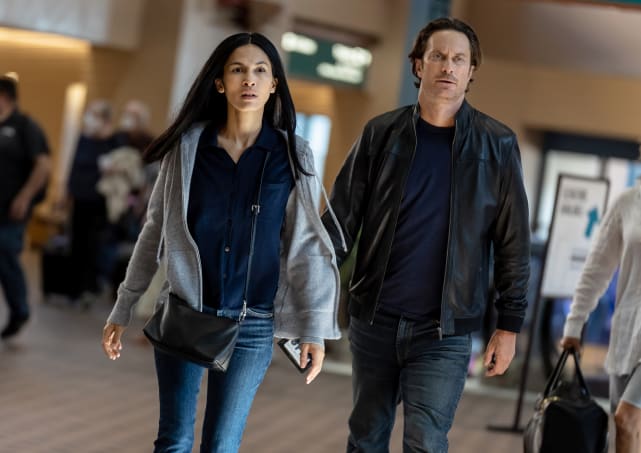 9.
Welcome to Flatch – Likely Cancellation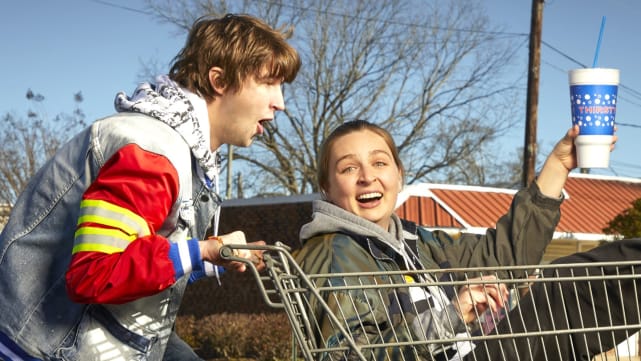 10.
Call Me Kat – Certain Cancellation