While leaked retailer listings and images took some of the luster out of Hasbro's big Toy Fair 2020 reveals, Hasbro has now officially unveiled this year's Marvel Legends Avengers series—and it's also up for order online now! Individual pre-order links for each of the figures below:
Walgreens Exclusive Iron Man 2020 ►
Rage ►
Mach-1 ►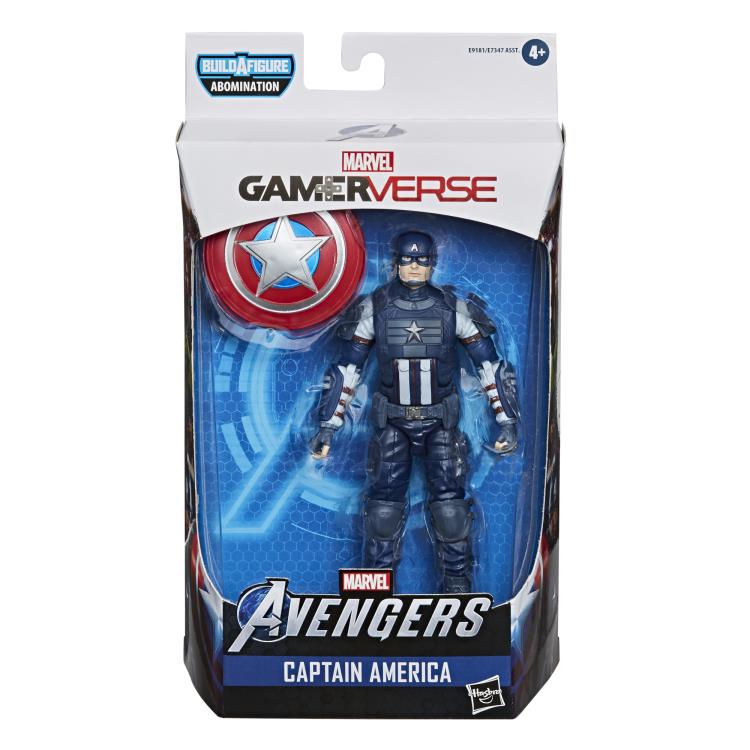 The cat snuck out of the bag yesterday via a mishap on the Walmart website, but today's the day that this year's GamerVerse-themed (sort of) wave of Avengers Marvel Legends was officially announced and fully revealed at the Hasbro Toy Fair Presentation!
While a new Abomination Build-A-Figure may elicit some groans and grumbles so soon after the two Abomination BAFs that were released a couple years back, this one is based on the new Square-Enix Avengers video game. I think it looks… fine… but it's definitely not a carrot that would get me to order the whole wave if I wasn't going to already.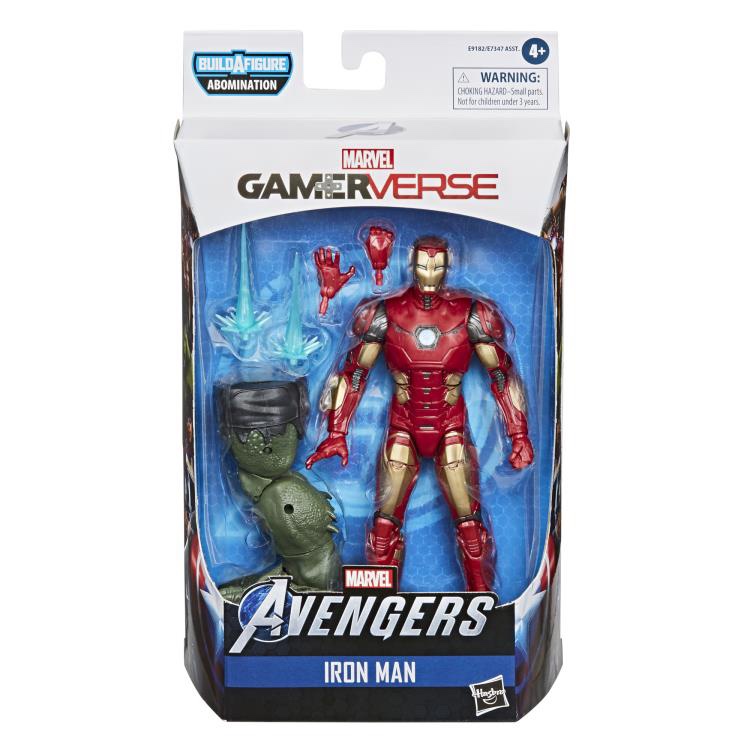 Luckily, I was going to order the whole wave of 2020 Marvel Legends Avengers figures already, so Hasbro wins again! I'm honestly not sure about how some of these character selections beyond the GamerVerse Iron Man and Captain America are going to fare at mass retail, but I think it's a really interesting assortment for the die-hard fans. Captain America and Kamala Khan will be the first video game figures to use the popular face-scanning technology.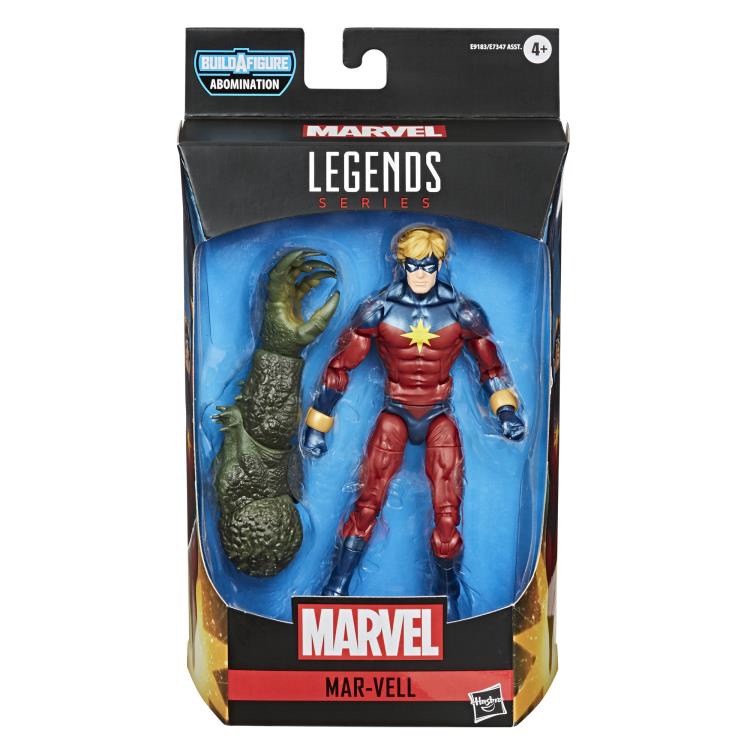 The Leader and the original Captain Marvel (Mar-Vell) appear in this wave to some fanfare from longtime collectors. Neither of these are exactly "headliners" with the mainstream crowd, but I'm happy to get both.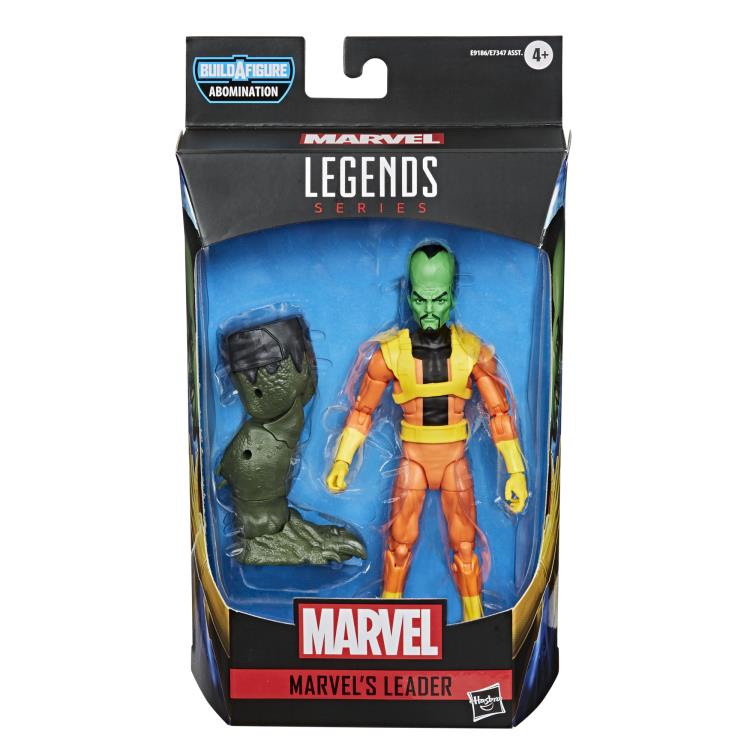 I'm not the biggest Mar-Vell fan, but Marvel Legends Leader looks especially great to me. Never let it be said that Samuel Sterns is afraid to rock fashion his own way! Love that citrus orange, yellow and green costume!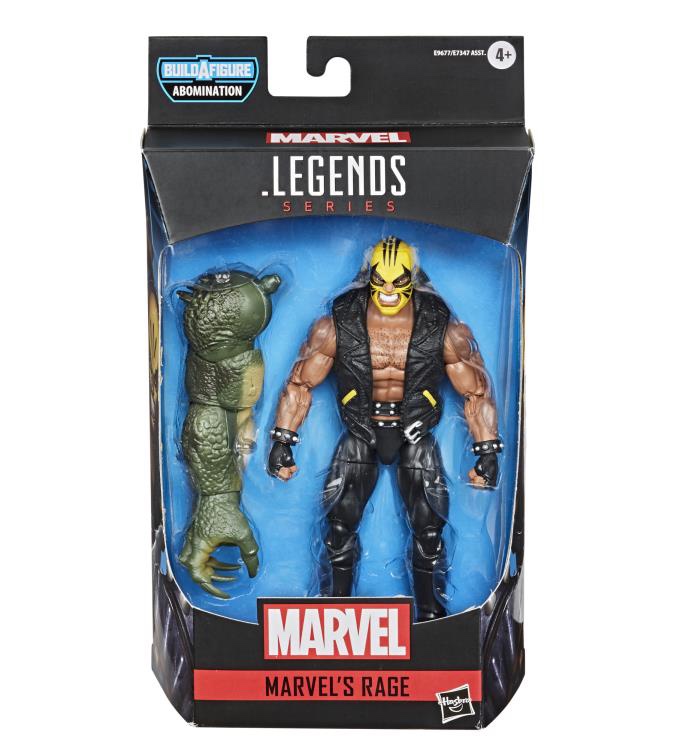 New Warriors and Thunderbolts fans get some much-needed additions to those lineups in the form of Rage and Mach-1. I'm still not convinced we'll ever see either of these rosters completed in toy form, but I'd be lying if I said my heart didn't yearn for a Speedball figure!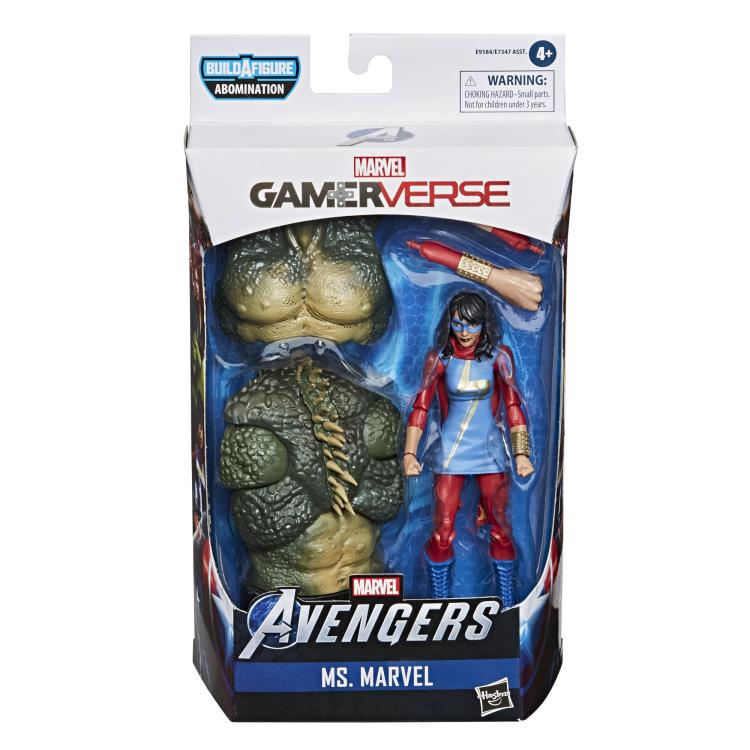 The only real disappointment of this wave to me is the "new" Ms. Marvel Kamala Khan, which is the virtually the same as her original release a few years back (now with photo-real face scan) and not in her main GamerVerse video game costume that we've seen in the trailers mostly thus far. I'm happy to see Kamala get a refresh at retail for those who still needed her, though! Love Ms. Marvel!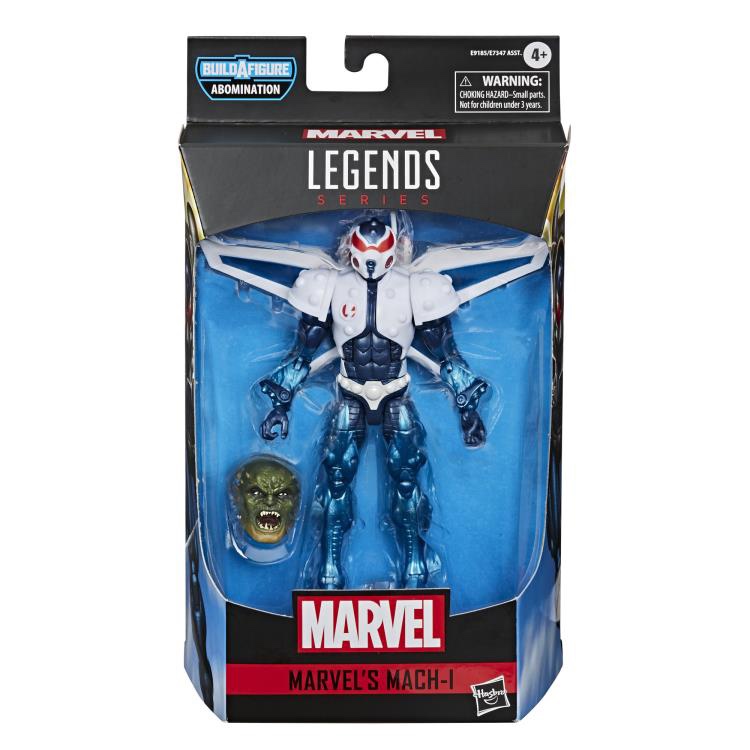 As a humongous fan of Kurt Busiek's Thunderbolts, my heart also does a little jig seeing Mach-I in plastic super-articulated form. I wonder if a more metallic/glossy silver wouldn't have worked better than the grayish-white on this costume, but I'm pretty tickled to see this action figure getting done regardless.
Now that they've been revealed, what are your thoughts, Marvel collectors? Which figures from this wave (if any!) are you buying?