Products You May Like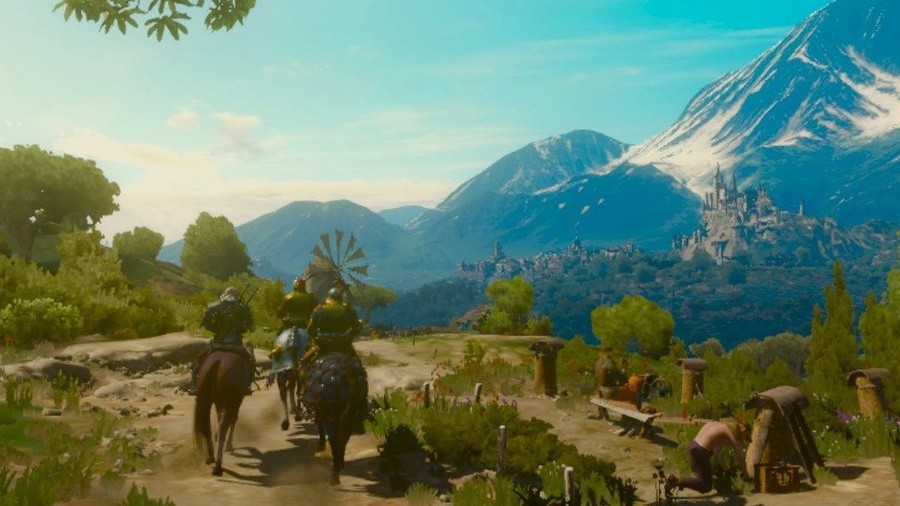 Bringing a game like The Witcher 3: Wild Hunt – Complete Edition to the Switch was previously palmed off as impossible, yet here we are now playing it on this exact system.
While there are plenty of people out there who still can't believe such a large and visually stunning title has been released on Nintendo's hybrid device, God of War creative director Cory Barlog was recently asked via Twitter what he thought about it and responded by saying it's dark sorcery:
It is a portable version of a game that is like 3x the size of ALL the games I have ever made combined! It is some kind of dark sorcery that did to get it run on the Switch so I am more than cool with the graphical tradeoffs required to realize this glorious feat of dev magic.
As much as he loves playing this expansive game on his Switch, he feels it was a "missed opportunity" to not call it The Switcher:
I absolutely LOVE being able to play Witcher III on my Switch Lite. Having said that, it's such a missed opportunity that they did not call it: The sWitcher III: It sWild Hunt, eh? Or just – sWitcher III Game Industry, I'm available for all your naming and marketing
It's great to see a port for a Nintendo system receive such high praise from an individual who has mostly worked on Sony IP.
If you would like to know how The Witcher 3 was made possible on the Switch, be sure to check out the in-depth Digital Foundry breakdown.
What do you think about the above praise from a guy who has worked on a well-known game series like God of War? Tell us below.