Products You May Like
Megyn Kelly may have left Fox News in her rear-view mirror back in 2017, but the controversial star is set to return for an interview. 
FNC host Tucker Carlson revealed on Monday evening that Kelly would appear on his show for an interview on Wednesday. 
This will also be Kelly's first TV interview since she departed NBC a year ago following backlash to her comments about blackface and Halloween.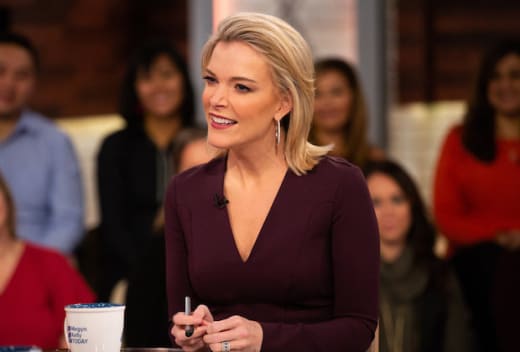 "She's got a lot to say, and I hope you'll watch," Carlson told the audience after revealing the news. 
Kelly abruptly left Fox News in 2017 after signing a landmark deal with NBC. All seemed to be going well for Kelly at the Peacock Network … until she defended the use of blackface during a roundtable discussion of Halloween costumes. 
Backlash ensued, and it resulted in Kelly's hour of Today getting canceled in October 2018. But Kelly did not lose out on a single cent of her $69 million contract, despite leaving more than a year early. 
It's unclear at this stage what topics Kelly will be able to speak about in this new interview, especially considering her exit deal from NBC included a non-disparagement clause. 
Related: Megyn Kelly Today Canceled at NBC
This means that she would not be allowed to speak negatively about NBC. It's still possible that she will address the controversy, but she will likely refrain from bashing her former employer.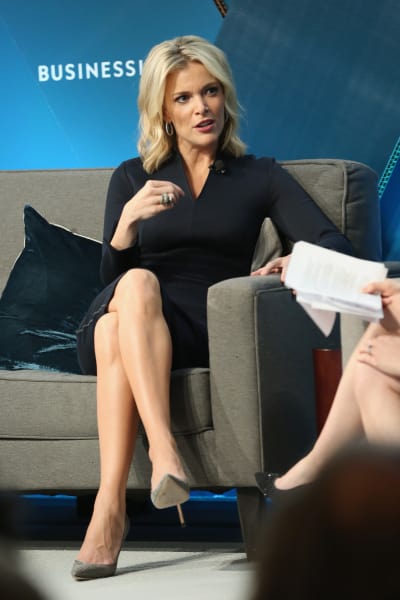 Given that Fox is giving Megyn a platform again thanks to the interview, it hasn't stopped people wondering whether a more permanent return to the cabler could be on the cards. 
However, Deadline obtained a statement from Fox News, which says that Megyn's return to the network is a one-time thing. 
Related: Megyn Kelly: Becoming a Host on the View?
"Megyn Kelly's forthcoming guest appearance on Tucker Carlson Tonight was coordinated weeks ago and is a one-time occurrence," the statement reads. "Any future programming changes we are considering do not involve her."
What do you think of this? Would you watch Megyn Kelly on a more permanent basis if Fox News brought her back?
Hit the comments below. 
———————————————
Editor's Note: Our system got updated! Now, you'll be able to scroll through many articles at once. That required a bit of a change to the comments, though, and now you have to click the blue "comments" bar at the bottom of an article to access them.
There are also two segments to comments now. You can either comment using Facebook or Disqus. Either way, you can SEE both types of comments. We hope that will be more inclusive of our community at large and that the conversations will grow as a result.
Paul Dailly is the Associate Editor for TV Fanatic. Follow him on Twitter.