Products You May Like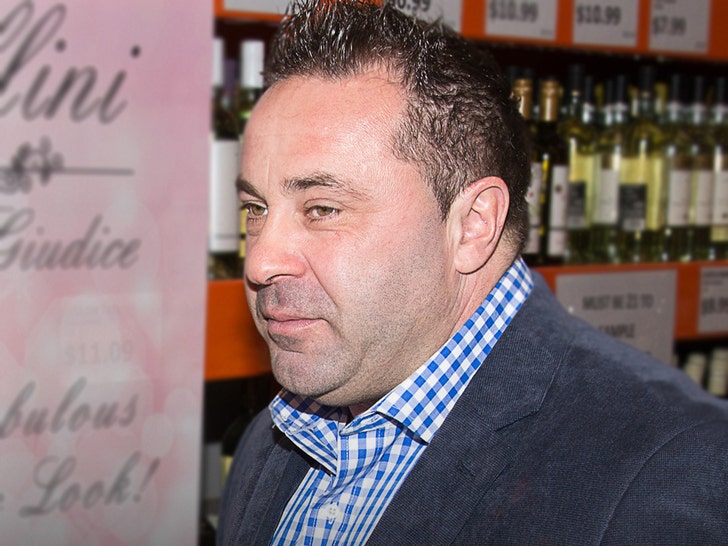 Exclusive
Getty
Joe Giudice is bailing from the U.S., because we've learned he's on a flight to Italy — TODAY!!!
Sources with direct knowledge tell TMZ … Joe got what he wished for — a ticket to Rome that leaves the mainland tonight while he awaits the decision on remaining in the United States. BTW … he's flying economy.
TMZ broke the story … Joe wants to return to his native land so he can get work and send money back to the States to support his wife, Teresa Giudice, and their 4 daughters … all of whom live in New Jersey.
Rome is clearly way better than ICE custody … we're certain the food is better.