Products You May Like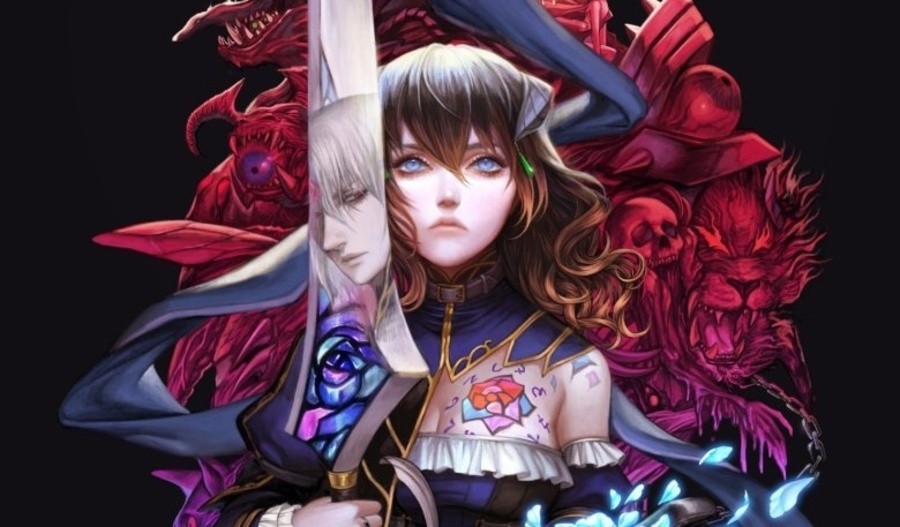 Bloodstained: Ritual of the Night on the Switch might have already received a number of patches, but the Nintendo version of the game is still a bit of a letdown compared to other platforms. The visuals are watered down, the framerate struggles and load times can be overly long.
If it wasn't already evident enough that this version didn't live up to expectations, during a recent interview with Game Informer, director Koji Igarashi revealed how he didn't expect the Nintendo release to be "as bad" as it was when it launched.
While there were concerns over hardware limitations, we didn't expect it to be as bad when it was released. Unfortunately, a number of problems occurred that we didn't foresee. With WayForward's support, these issues are being addressed, and they are working hard to optimize the Switch version.
Although there are some serious issues with the Switch version, Igarashi said he would still like to make Bloodstained a proper series and believes it is possible now that this latest game – following on from Bloodstained: Curse of the Moon – has been released without the backing of a big company.
To find out more information about the next Switch fix, check out our previous post from earlier this month.
How has your experience with Bloodstained on the Switch been so far? Leave a comment below.