Products You May Like
The legend of the Loch Ness Monster has been around for ages. And despite the numerous hoaxes surrounding this mysterious creature, many people still believe Nessie exists.
Even today, many people claim they have witnessed something swimming in the murky waters of Loch Ness in the Scottish Highlands.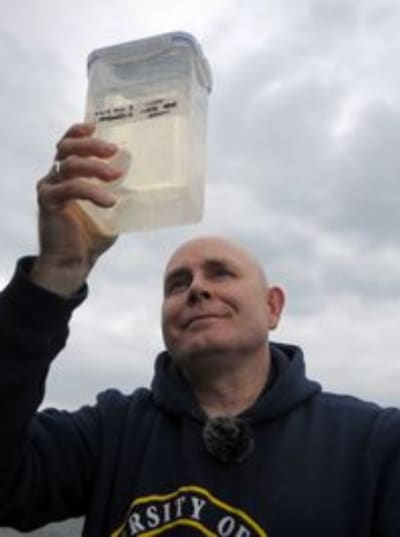 On Loch Ness Monster: New Evidence, Dr. Neil Gemmell of The University of Otego in New Zealand and his team of scientists have uncovered new evidence that finally gets to the bottom of this deep-sea mystery.
Maybe.
Related: Get Shudder via Prime Video Channels for Spine-Tingling & Provocative Films, TV Series, & Originals!
What Gemmell finds is surprising. And maybe even shocking to some.
But what's more interesting, and why this two-hour special is worth watching is the journey Gemmell takes viewers on during his investigation.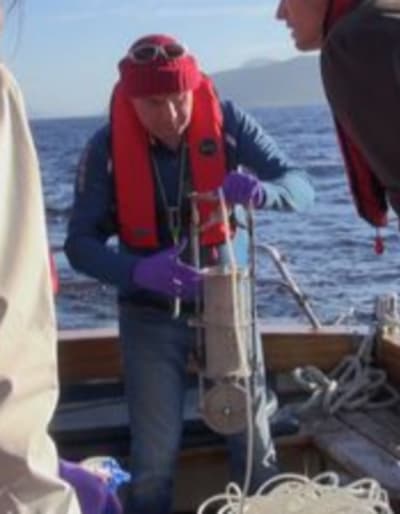 Gemmell and the Travel Channel could have done nothing but take their environmental DNA samples, share their results, and been done with it.
Instead, Gemmell explores every angle of the Loch Ness monster mystery from its history and the hoaxes to interviews with people who claim to have seen Nessie with their very own eyes.
Related: Explore Hundreds of Hours of Curated Historical Videos with History Vault via Prime Video Channels!
The people he interviews don't seem like hoaxsters either. They genuinely believe they saw something, and you can't help but believe what they say.
And Gemmell's goal isn't to dismiss any of these witnesses as kooks, either.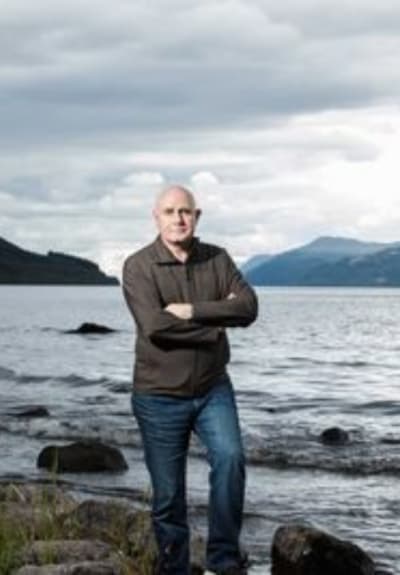 He believes they have seen something. And he believes something is out there. Otherwise, he wouldn't have gone on this journey in the first place. 
The special is also very thorough in presenting every angle of the Loch Ness monster mystery. But it's the witnesses who bring a realness to the legend.
Related: Watch Real Lives, Real Stories, & Real Celebrities on Reelz Channel via Prime Video Channels!
The most fascinating of the witnesses Gemmell interviews is a guy named Stephen Feltham. Feltham has been living in the same spot on the shores of Loch Ness for 28 years.
He's even in the Guinness Book of World Records for the longest continuous vigil hunting for the Loch Ness monster.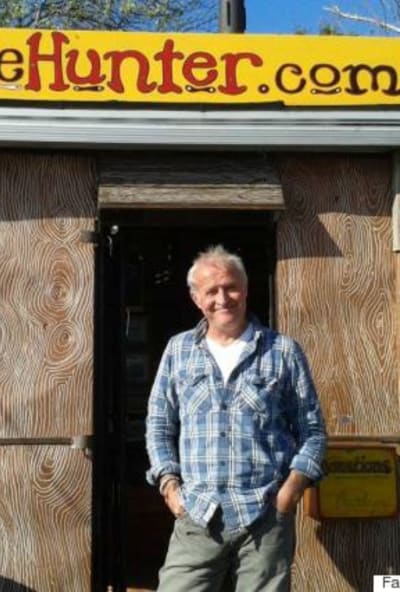 And the only thing he's seen in all that time is a white streak skimming across the loch's waters.
Still, it hasn't dissuaded him from leaving. He's hoping to see it one more time and maybe even capture it on film.
That's dedication and shows how serious some people are when it comes to Nessie.
Related: Enjoy UNLIMITED access to thousands of Movies and TV shows with Amazon Prime Video. WATCH ANYWHERE. CANCEL ANYTIME!
It's sort of like people who believe in UFOs. There's something out there, and there's nothing you can say to convince them otherwise.
But again, Gemmell's goal isn't to dismiss anyone's theory or beliefs. He wants to get to the bottom of the mystery as much as anyone else.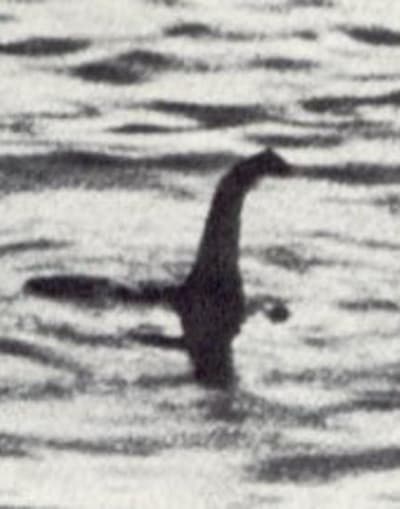 Gemmell also takes a deep dive into the hoaxes surrounding the Loch Ness monster and talks to experts about the infamous picture.
Is it a fake as the hoaxsters claim? 
You'll learn some interesting facts that may change your mind.
Even more intriguing is English occultist Alestair Crowley's role in the legend of Nessie.
Related: These Plots Prove that Sometimes the Answer is Between the Covers
The guy was a weirdo, but how he got involved with the Loch Ness monster mystery and what he believed about it is mind-blowing.
And Gemmell delves even deeper into the mystery with some crazy theories about alternate worlds and UFOs, and how they're connected to the Loch Ness monster legend.
It's enlightening especially if you've never heard or read about all the layers involved with the Holy Grail of mysterious creatures.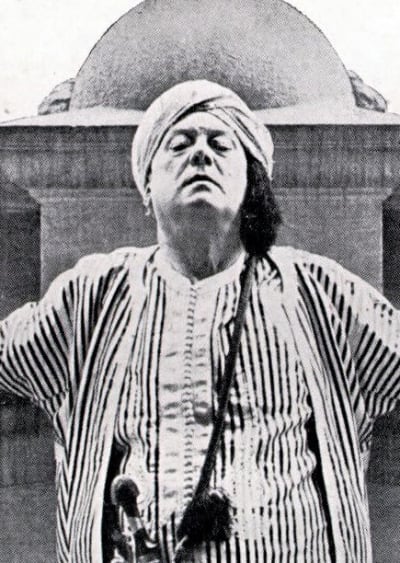 Spaceships at the bottom of the loch? Who knew? But it's not hokey information. It's fascinating.
In the end,, Gremmell does reveal the results of his findings. And it isn't a hoax to keep you watching until the end.
17 Shows That Aged Like Fine Wine
He spent days on the Loch taking hundreds of water samples to learn what's lurking below. And he ticks through every theory about what Nessie is or isn't.
So, what kind of creature is Nessie? 
You'll have to tune in to find out. You won't be disappointed. Or maybe you will.
Either way, it's a fun ride you won't want to miss.
Loch Ness Monster: New Evidence airs on Sunday, September 15 at 8/7c on the Travel Channel.
Will you be watching?
What are your theories about the Loch Ness monster?
Share yours below!
Lisa Babick is a staff writer for TV Fanatic. Follow her on Twitter.